Verification Body: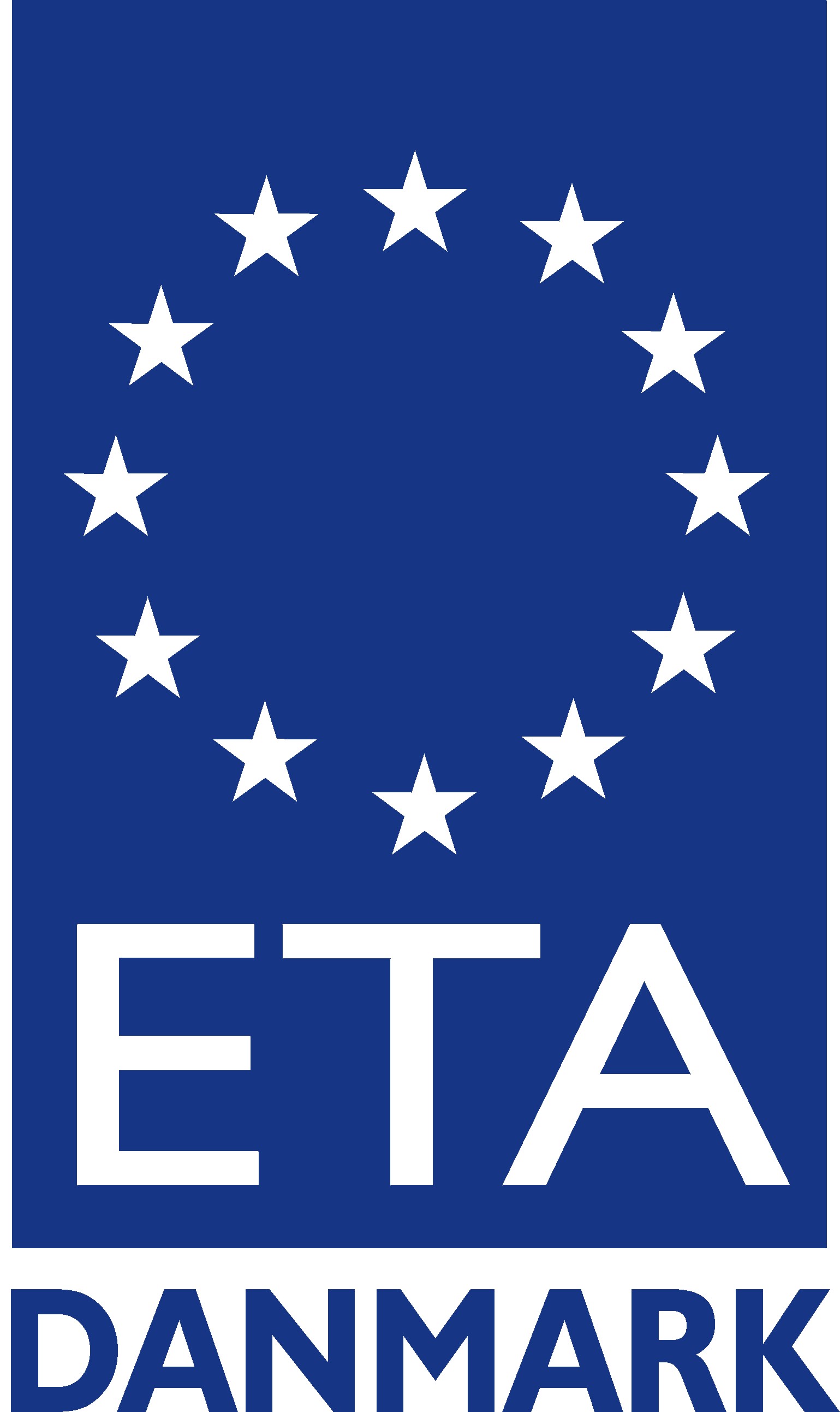 ETA Danmark
ETA Danmark is accredited by DANAK as verification body under the EU ETV Pilot Programme.
Contact:
Thomas Bruun
+45 7224 5968
tb@etadanmark.dk
---
Test Bodies:

AgroTech - Institute for Agri Technology and Food Innovation
Since 2016, AgroTech is a division of the Danish Technological Institute.
AgroTech works with knowledge transfer in the field between natural science biology and biological technology:
Agricultural and horticultural technology
Biomasses and biomass processing technology
Environmental and energy technology
Information and communication technology, including sensor technology
---

DHI
DHI has worked with water, the environment, water-related technologies and software tools for more than 40 years. DHI offers a wide range of services worldwide, and is equipped with advanced testing laboratories. DHI is engaged in extensive research and development activities within the following areas:
Monitoring technologies and programmes
Water supply and distribution
Wastewater systems and treatment technologies
Cleaner technology
Decision support regarding water resource management
Contact
Gerald Heinicke
+ 45 4516 9268
ghe@dhigroup.com
---

FORCE Technology
FORCE Technology posesses highly specialised engineering knowledge and translates this into practical and cost-effective solutions for a large selection of businesses and industries worldwide.
FORCE Technology's competence is built on a solid foundation with more than 60 years' of experience within innovative development and the use of knowledge and technology within:
Optimisation of and consultancy for energy and environmental processes
Optimisation of production processes
Material use, protection and analyses
Inspection, testing, calibration, verification and certification
Contact:
Trine Erdal
+45 2269 7024
tre@force.dk
---

Danish Technological Institute
The Danish Technological Institute develops, applies and promotes research and technology-based knowledge to Danish trades and industries. The institute initiates projects on development, verification and consultancy within:
Energy, climate and environmental technology.
Construction, construction components and materials.
Working environment and security.
Certification of environmental management and energy management including the verification of CO2 emissions.
Contact:
Bodil Højland Lorentzen
+ 45 7220 1539
bhl@teknologisk.dk
---

DELTA
Since 2016, DELTA is a part of FORCE Technology.
DELTA optimises the application of technology for success in a complex world. We specialize in design, development, test, certification and consultancy in the following areas:
Electronics
Microelectronics
Software technology
Light, optics, acoustics and vibration
Sensor systems